Sell Your Home With Us!
We've been guiding clients through the home-selling process in the Washington, DC area for almost 20 years. With our local expertise, combined with cutting-edge, technology-driven marketing and a reputation for service excellence, The Rivkin Group helps you make informed decisions, ensuring a smooth home listing experience, every step of the way.
Contact us about listing your property!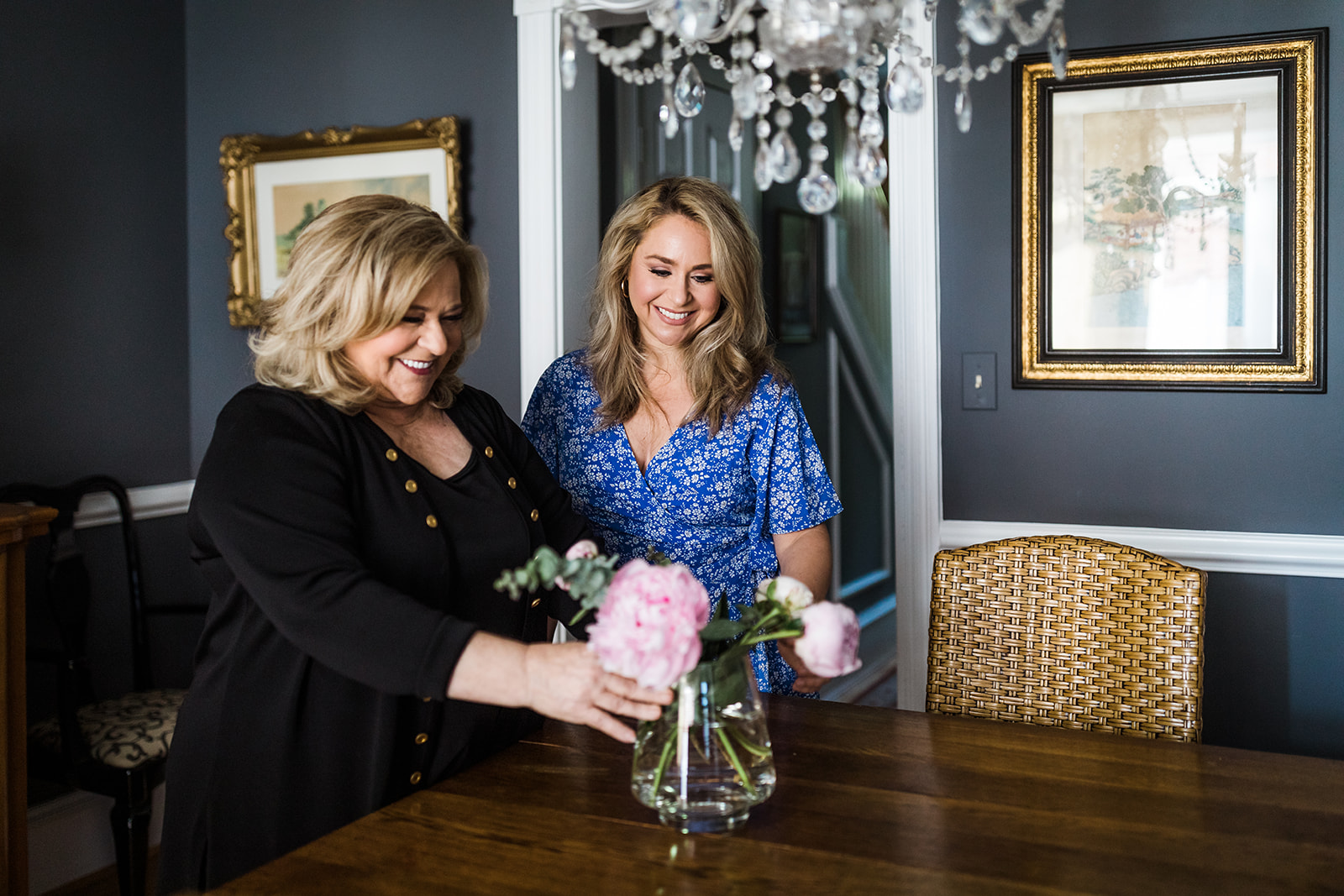 Home Staging
The advantages of professional home staging are almost endless! Good staging:
Highlights a property's most desirable features
Can make your home look more spacious and attractive
Helps define scale and demonstrates how spaces can be used
And, most importantly, good staging tends to produce faster sales and higher selling prices.
Showing your home at its very best makes it even easier to achieve your real estate goals, and we can help!
Contact us to schedule a staging consultation!
Compass Concierge
What if you could sell your home faster and for a higher price – with NO upfront costs or interest?