About Us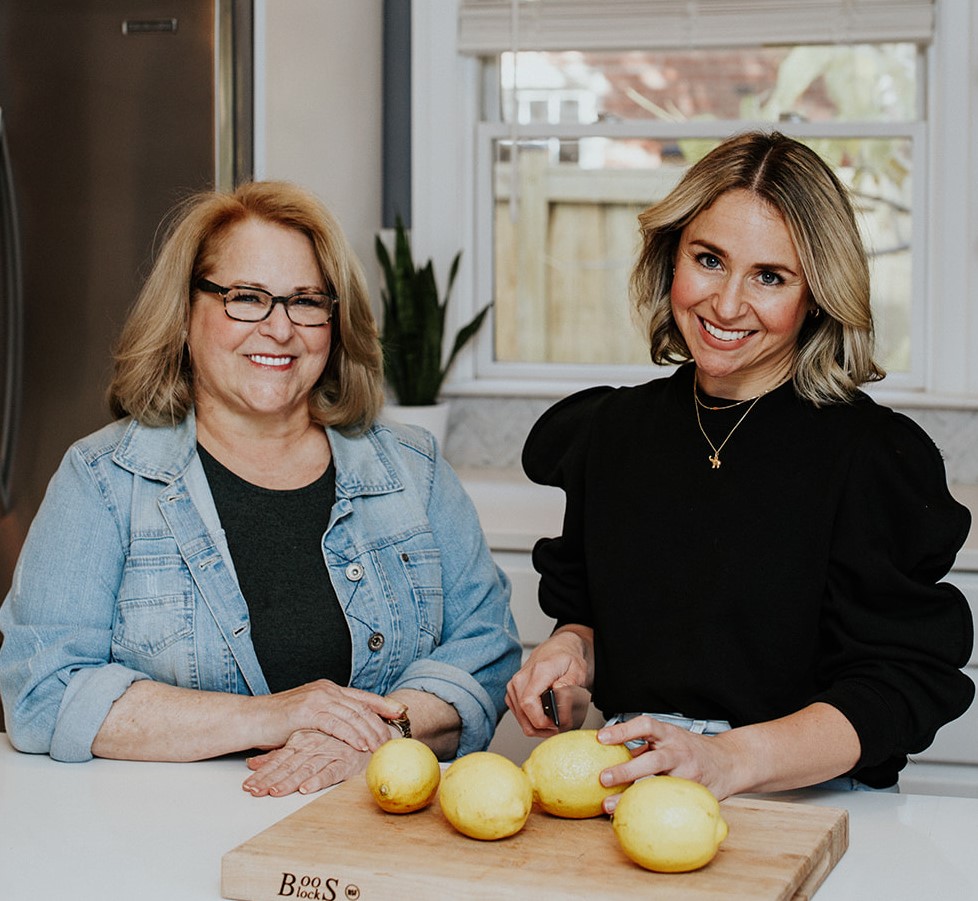 We have loved and lived in Alexandria and the greater Washington, DC area for more than 50 years! These local roots and area expertise have helped to establish The Rivkin Group as a go-to real estate team for buyers and sellers in Northern Virginia and DC for over 20 years.


Bonnie Rivkin
Since moving to DC from Connecticut in 1979, Bonnie has called the DC metro area home, having raised her two daughters in Alexandria, where she has resided for 30+ years. Bonnie's love for and depth of knowledge of the area have earned her a loyal following of clients, whom she has helped make dreams into realities. From first time buyers to seasoned purchasers and sellers, Bonnie is known for treating her clients like family, providing care, integrity, and a refreshingly candid perspective.

A skilled negotiator with the ability to identify and adapt to market changes, Bonnie involves and educates her clients through open communication and a genuine concern for their interests. In today's ever-changing and increasingly competitive real estate market, Bonnie understands the importance of listening to her clients, providing top-notch service, and applying her notable expertise to helping buyers and sellers achieve their real estate goals.

When she's not assisting clients, Bonnie can be found near her home in Old Town Alexandria, popping into some of the area's fabulous boutiques, gardening, and spending time with her adorable grandsons, Brenner and Gray.


Courtney Rivkin
An award-winning marketing and communications specialist and a former mortgage industry veteran, Courtney brings over 15 years of combined industry experience to clients of The Rivkin Group, which she manages alongside another industry veteran, her mom, Bonnie Rivkin.

Born and raised in Alexandria, Virginia, where she now resides, Courtney's local roots and natural flair for connecting with people have uniquely positioned her as an established expert on the communities she serves, and a well-recognized, friendly face around town.
Courtney learned the value of hard work and entrepreneurial spirit at a young age, working at her father's local chain of bicycle stores. A graduate of Christopher Newport University with a degree in Communications, Courtney resides in the vibrant neighborhood of Del Ray with her husband, John, and their sons. An exercise enthusiast, she can be found on the area's many public tennis courts or sweating at local pilates studios, sampling the local culinary scene, visiting her favorite Old Town boutiques, scootering around town with her sons, and drinking wine from her husband's label (Hatton Daniels).